Let's plan the perfect custom countertops for your home or office. With access to Affordable Luxury countertops Materials we are able to create the perfect space with you.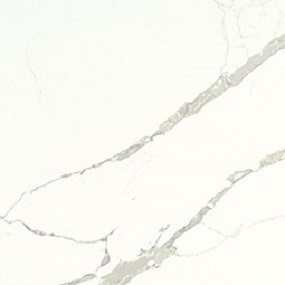 Quartz Countertops have come a long way and if your desire is to have the look of marble in your kitchen this is the best solution for you! Commercial application of quartz are becoming more common because the color controls and the consistency of material from slab to slab. More Quartz Countertop Options >>
---
Granite countertops continue to be a leader in natural stone countertops for kitchen applications. The natural Beauty and durability stands up to the daily abuse of todays kitchen. Contact us for your natural Stone project. See More Granite Countertop Options >>
St Joseph Granite, Hartford Countertops  Starting at $28.99 Per Sf
Granite Countertop colors $28.99/sf

Restrictions May Apply. 45 sf minimum. Subject to change with out notice.
Expires 12/31/2023
Level 2 Granite Countertops Starting at $39.99/sf
Free Edge Free Sink

Restrictions May Apply. 38 sf minimum. Subject to change with out notice.
Expires 12/31/2023
Quartz Countertops Starting at $45.99/sf
+ Free Edge + Free Sink

Restrictions May Apply. 50 sf minimum. Subject to change with out notice.
Expires 12/31/2023
---
Our goal is to make sure you are satisfied every step of the way. Our experts will pay special attention to your specific needs and find you the product you are looking for.
The high quality team of craftspeople at St. Josephs Granite work closely with you at every step. It is a team approach that assures ultimate quality and consistency. No outside contractors. No middlemen. Just impeccable service and meticulous attention to detail. At St. Josephs Granite, we believe each piece of stone is something unique and personal. It is a passion developed over decades spent working with natural stone and it is a passion we strive to pass on, so you can take pride in the beauty and intricate details of your stonework.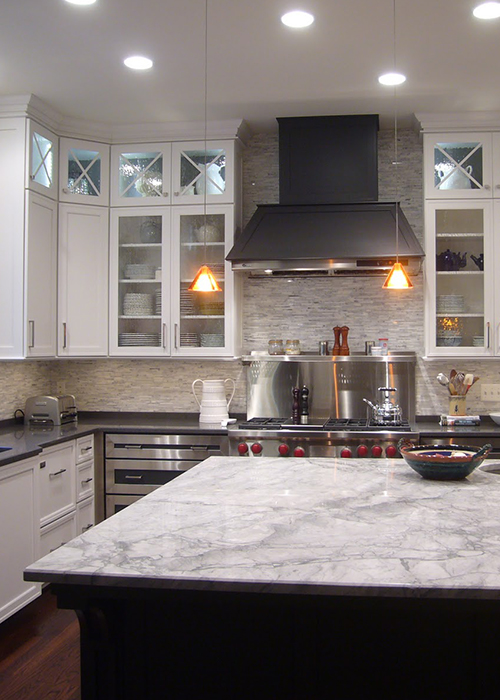 Try out some different material with your cabinet colors right now online for Free!
Call for a Free Estimate 508-714-7625
---
We have the best price in town and top quality service.
Be sure that you give us a call about your next Hartford stone project!